Awesome screen built for cinemaImmerse yourself in the large 6.5 inch Infinity-O Display of Galaxy A21s. A wide aspect ratio fills your screen with content from edge to edge. Watch your favorite videos, games and live streams on its HD+ display.


Stylish look, comfortable holdGalaxy A21s has a glossy and holographic finish that catches the eye. The smooth curves of the body allow for an easy and secure grip when navigating the screen. Choose from Black, White, Blue or Red to match your unique style.


Awesome Quad camera to capture moreGo ultra high-res with a 48MP Main Cam for crisp, clear photos day and night. A 123° 8MP Ultra Wide Cam captures more of the view. Choose the upgraded 2MP Macro Cam for highly refined close-ups, and make sure the subject always stands out with the 2MP Depth Camera's multiple Live Focus effects.


Capture more of view from the same spotCapture the wider world with the Ultra Wide Camera's wider field of vision. And with the 48MP Main Camera, your story stays bright and clear throughout the day.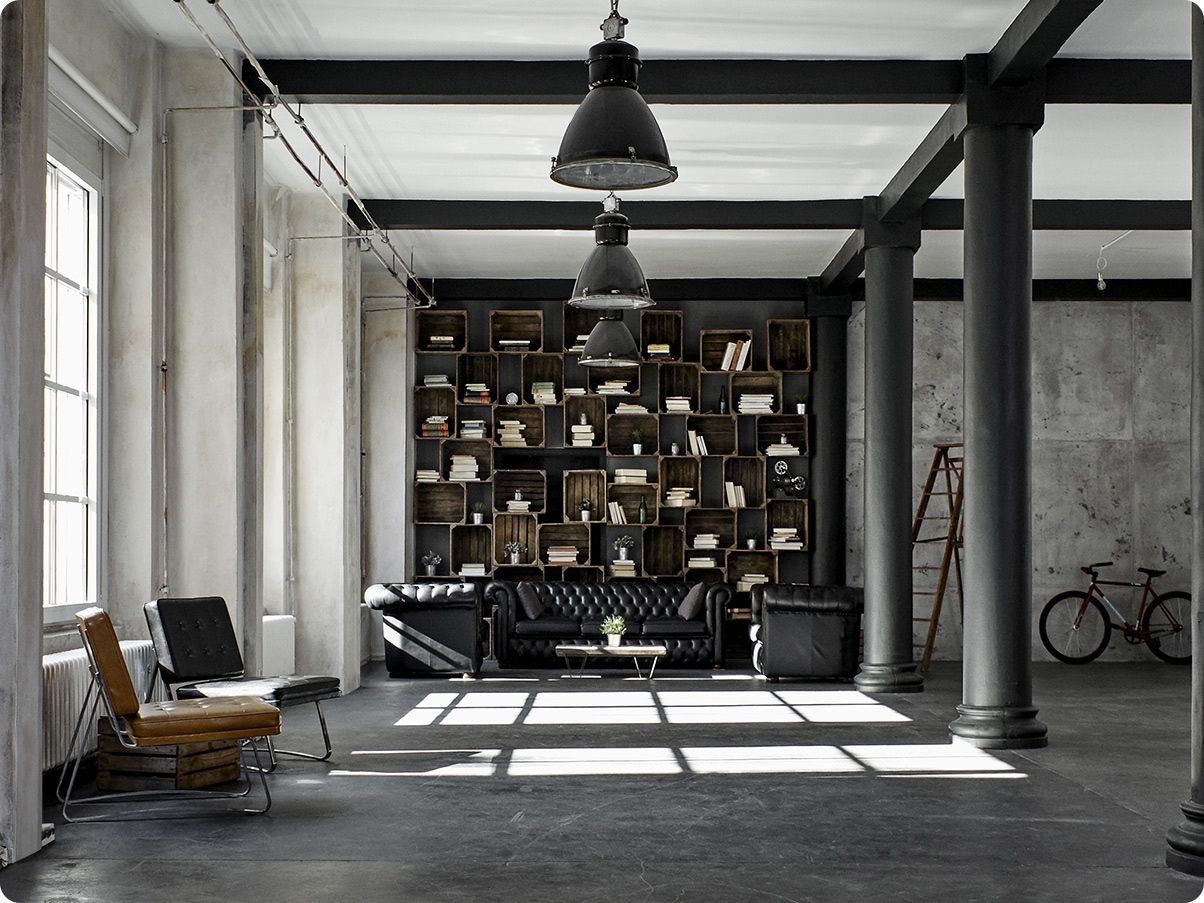 Macro Cam that captures the up-close detailsQuad Cam's built-in 2MP Macro Cam (40mm) shoots with clarity and quality helping you bring out the ultra-fine details of your close-up shots. Apply natural background blur to isolate your subject and make it stand out.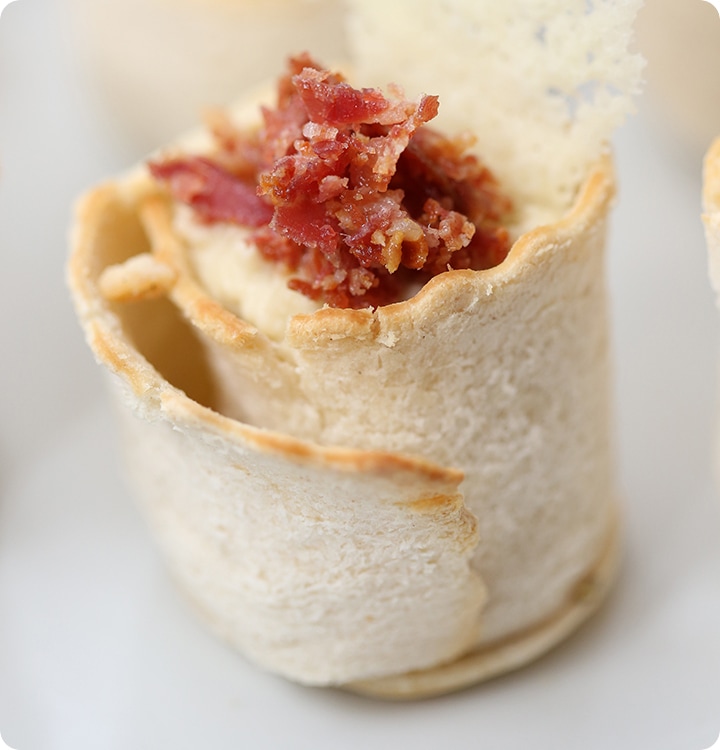 Depth Camera brings your subject into the spotlightThe 2MP Depth Camera lets you adjust the depth of field before and after you nail the shot. It reduces unwanted background noise from your images to make them look more professional.


Attention-grabbing selfies made easyYou want your selfie to look good. So for stunning daytime looks, Galaxy A21s' 13MP front camera gives you clear, high-resolution photos. And with Live focus to gently blur the background, your face becomes the star.


Awesome battery, the marathon champWhen out living life, you need a phone that can last. A 5,000mAh (typical)* battery gives you the power to stream, share and game on. And if you start running low, plug in and power up with up to 15W of fast charging.