538 litres hisense dispenser defrost refridgerator
This water dispenser is fully integrated into to the door and provides chilled and refreshing water whenever you want it. Its non-plumbed design allows you place this refrigerator anywhere in your kitchen
LED LIGHTING
LED lights placed on both sides or at top  ensures an optimal illumination for every corner of the fridge. It is durable, and more cheaper to run compared with that of the traditional bulb.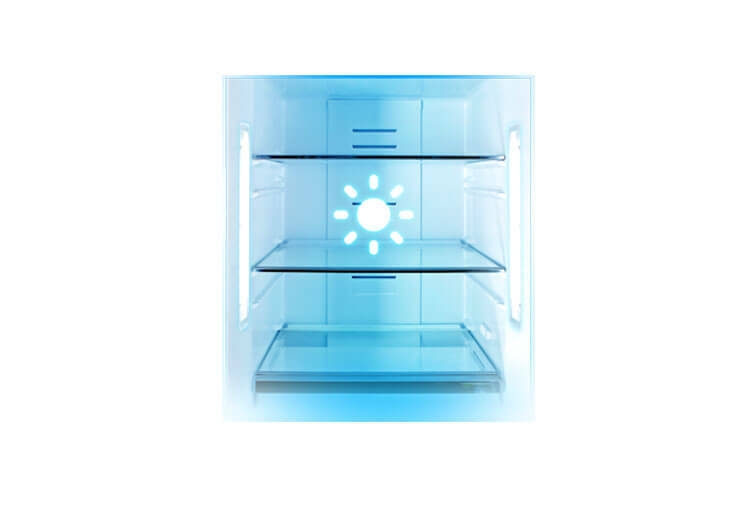 MOISTURE FRESH CRISPER
A Moisture Fresh Crisper is a fruit and vegetable box with a moisture adjustment system.  It maintains the humidity perfectly, which can be simply adjusted with a slider, depending upon the different food's storage requirements.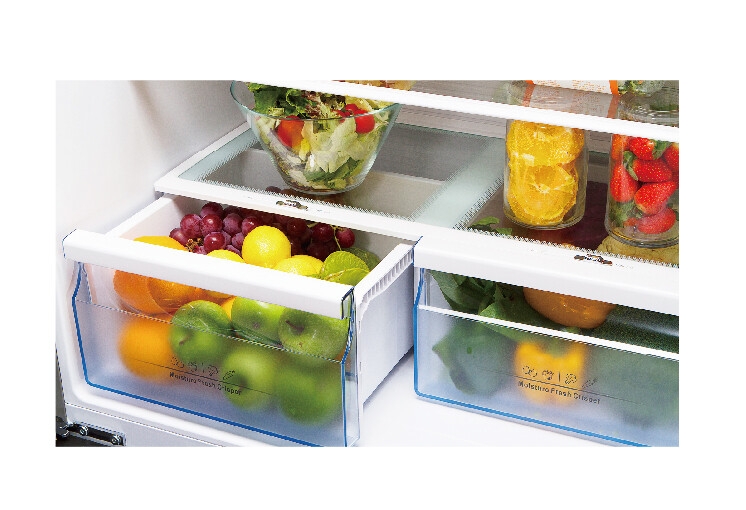 SUPER COOL FUNCTION
The super cool function can cool down the internal temperature quickly and keeps the fridge compartment to a regular +2℃ for 6 hours.  This is  great to help keep the flavour, color and nutritional value of fresh food.