5G goes Pro
. A14 Bionic rockets past every other smartphone chip. The Pro camera system takes low-light photography to the next level — with an even bigger jump on iPhone 12 Pro Max. And Ceramic Shield delivers four times better drop performance. Let's see what this thing can do.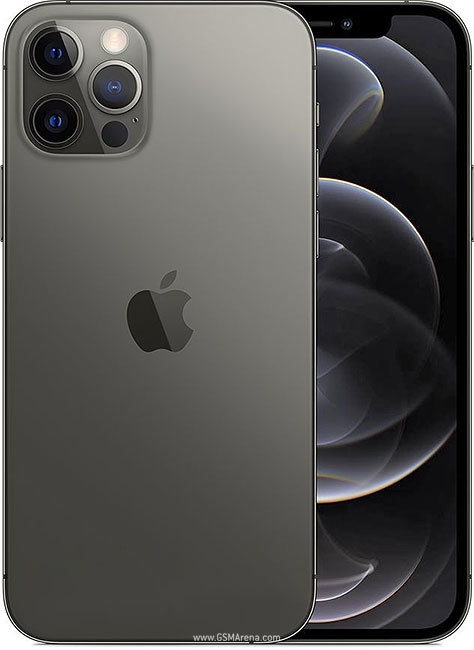 5G transforms iPhone 
with accelerated wireless speeds and better performance on congested networks.5 Now you can download huge files on the go or stream high-quality HDR movies. Without. All. The. Lag. iPhone also has the most 5G bands of any smartphone so you get 5G in more places. And all that speed opens up amazing possibilities for the future of apps.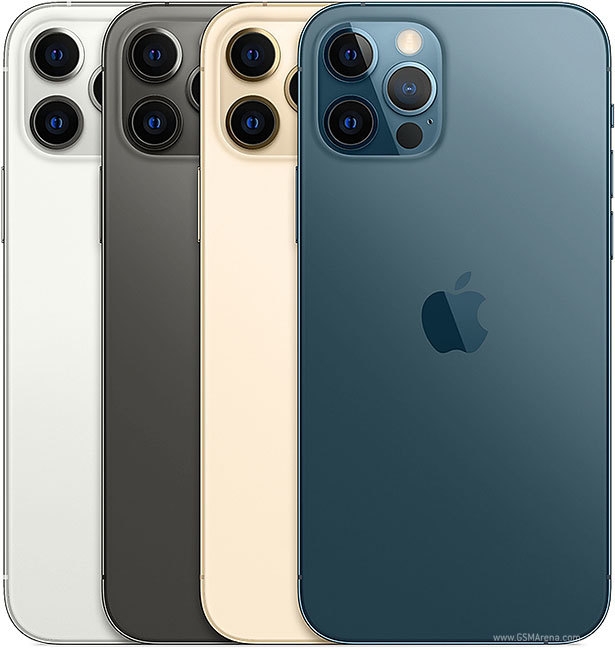 A14 Bionic is the first 5-nanometer chip in the industry, with advanced components literally atoms wide. Forty percent more transistors rev up speeds while increasing efficiency for great battery life. And a new ISP powers Dolby Vision recording — something no pro movie camera, let alone any other phone, can do.
The LiDAR Scanner on iPhone 12 Pro measures how long it takes light to reflect back from objects, so it can create a depth map of any space you're in. Because it's ultrafast and accurate, AR apps can now transform a room into a realistic rainforest or show you exactly how a new sneaker will fit.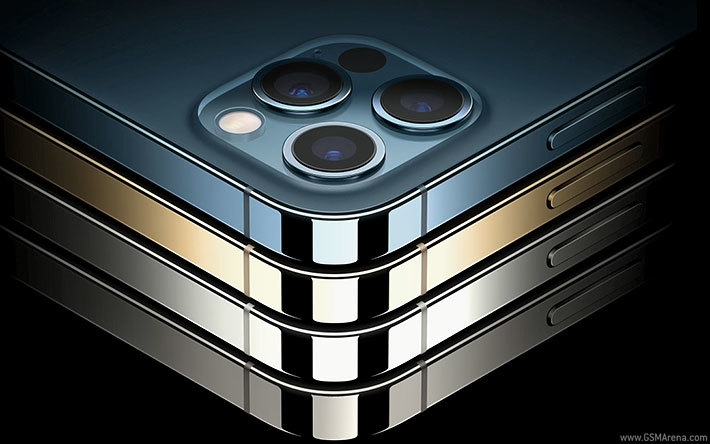 Night mode comes to both the Wide and Ultra Wide cameras, and it's better than ever at capturing incredible low-light shots. LiDAR makes Night mode portraits possible. And the Wide camera lets in 27 percent more light, for greater detail and sharper focus day or night.
Night mode comes to the front camera, bringing all that low-light detail and natural color to your favorite subject. Deep Fusion, Smart HDR 3, and Dolby Vision recording are now on the TrueDepth camera, too. So you'll look your best in any light.
How do you make our brightest display even better? Make it bigger. A new design with flat edges and our flexible custom OLED allowed us to push the screen's amazing color, brightness, and contrast right to the very edge.
iPhone is designed to protect your information. Face ID data doesn't leave your iPhone and is never backed up to iCloud or anywhere else. iOS shows you an app's privacy practices before you download it. When you use Apple Pay, your card number isn't shared with merchants. And the list goes on.